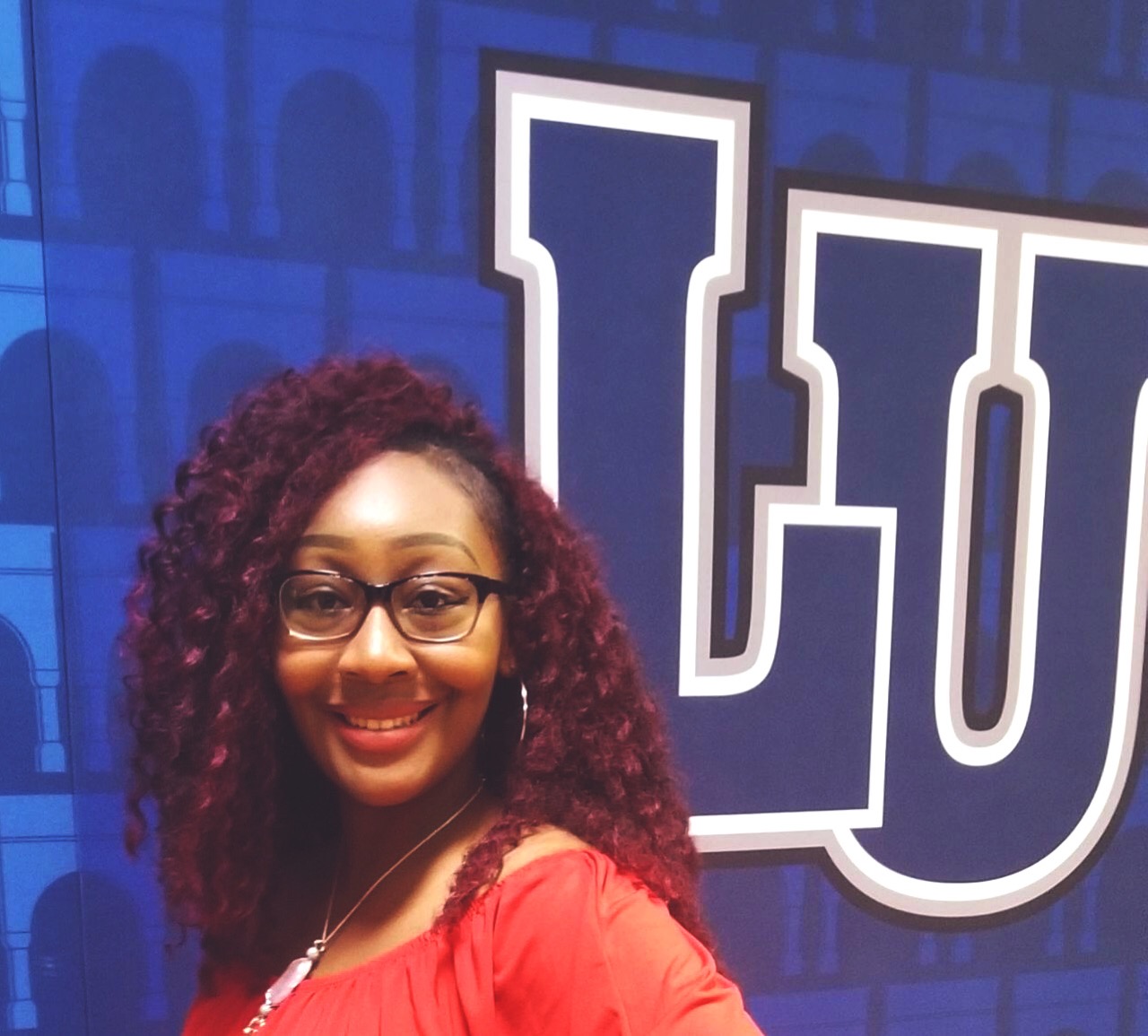 I am so excited to have the chance to write for Jeff City Blog this week! My name is Gabrielle Hodges and I am a graduating senior at Lincoln University. I am from Collinsville, IL, and I am a marketing major. Being able to write for Jeff City Blog was a great opportunity and experience for me!
What is it like being a student at Lincoln University?
There are many people who may not really know about Lincoln University, or there are people who have not heard about it before. Well, Lincoln University is the illustrious university right here in the center of the capital of Missouri. Lincoln University is a Historically Black Colleges and Universities (HBCU) in Jefferson City, MO that was founded by the soldiers of the 62nd and 65th Colored Infantries in 1866; the only campus to be founded by soldiers. The African-American soldiers founded this school in 1866 so that African-American students could have an institution to attend and learn at, and the school is still standing here 153 years later.
I had the honor of attending the university starting the fall semester of 2014. I soon came to find out that Lincoln is one of the most diverse schools in this country. African-American students make up half of the student population at Lincoln University; Caucasian students make up about half of the population, but there are also Asian, Hispanic, and international students as well that contribute to the population of Lincoln Students. So although we are a HBCU, we have students come here from all over the world, literally.
Once I settled in, I realized that there were many things for students to do and/or join on campus. I am a member of the Marching Musical Storm, which is the Lincoln University Band, so students always have the option to join the band if they would like. There are also other musical ensembles at Lincoln as well such as the Lincoln University Choir and the Lincoln University Dance Troupe, and both of those groups are amazing performers as well. There are many other organizations that students can participate in or join such as various honor societies around campus, different academic clubs, fraternities and sororities, DECA, The Infantry Scholars, Queens United Mentoring Program, LU Honors College, LU In-Step, The Diamond League of Scholars, the Campus Activity Board, and so much more. Along with being a member of the band, I am also a member of Alpha Kappa Alpha Sorority, Inc.
I recommend that students get involved on the campus because there will always be plenty of things to do, and there will always be different groups that anyone can join or be a part of if they want to. I love how there is always something to do around campus, whether it is events being given by different organizations or clubs, sporting events, or even the events set up in the residence halls for the students. Another great aspect to Lincoln is the small size of the school. I always loved how the school was smaller than other universities, so in your classrooms, you can build more personal relationships with your peers and professors, and you can receive more one-on-one help as well.
This is a big selling point for the university, along with its diversity. Lincoln University also has free academic help ready and available for students who may need extra help in their classes. Lincoln also offers career prep, mock interview sessions, and graduate prep in the Career Center (where I intern) in the library, so Lincoln offers many resources in order for students to take an advantage of in order to be successful. There are many people under the impression that Lincoln just accepts all students, but that is not entirely the case. Lincoln University is a school of chances, and believe in offering and providing education for all students in hopes of giving them a chance at life. If one goes through this institution with the correct mindset, they have the opportunity to positively change their lives.
Lincoln gives many people chances so that they can come here and change their lives. I love how Lincoln gives students the chance to grow here. In the end, the school offers many different opportunities for their students as well. Throughout my 5 years, I have gained so many opportunities; I have grown and learned, I gained lifelong friendships, joined a sisterhood, gained a new family, started a relationship, met great people, and met great faculty and staff members who cared about me and helped shape me into the young woman that I am today. I am forever going to be grateful for the fact that I was able to attend Lincoln University. It was not my first choice coming out of high school, but I thank God that He put me here because this is exactly where I needed to be. I just hope that I can transmit this University to new students more great and beautiful than it was transmitted to me.
Pin this image:
This post was made possible by Friend of the Blog: