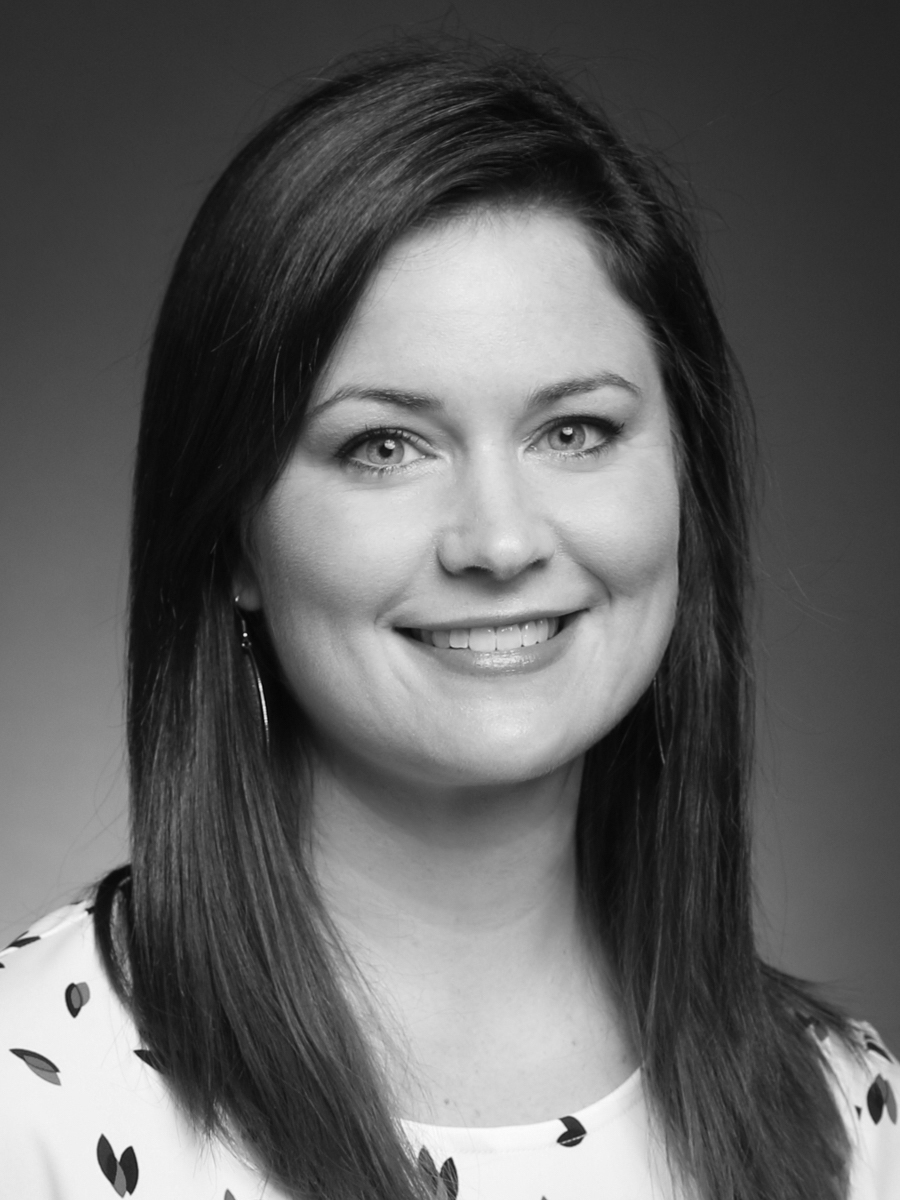 Guest contributor, Amy Schroeder, is here this week to let you in on 5 secrets about Binder Park you probably don't know. Her recollection of experiences growing up there are quite hilarious and her expertise as Community Relations Manager at JC Parks is a great resource for all of us visiting or living in JCMO. We're excited to have her. Be sure to subscribe as she'll be hanging out with us as a regular moving forward!
Amy Schroeder, ladies and gents! (rolls out an open hand in any direction)
Binder Park holds quite a few special memories for me. Born and raised on the west side –shout out to my St. Martin people - I spent many childhood days at Binder Park. I'd stand on the bank casting my orange Snoopy pole, pretending to enjoy fishing. A difficult task for a five year old who hated worms. Perhaps a fonder memory (because candy) was my mom buying Bottle Caps for me from the concession stand while my dad played softball. I'd eat my candy (the root beer-flavored ones were my favorite) while we sat on the bleachers watching a game played by grown men wearing tube socks and shorts with three inch inseams. 1985 can keep that part of the memory to itself.
I started my career with JC Parks in 2008. Working in the field of parks and recreation is a bit like the classic infomercial for Hair Club for Men. "I'm not just a parks employee; I'm also a park user." So I kinda feel like I have an above-average IQ as far as local parks go. But over a decade later, I still have "aha" moments. Working for JC Parks still provides me the opportunity to do one of my favorite things-to learn something new every day. By passing along these little known facts about Jefferson City's largest park, perhaps I can be a part of today's learn-something-new moment for you.
1. It's pronounced "BEN-dur" not "BINE-dur".
I'm always amused to witness the various reactions when this comes up in conversation. Eyerolls and denial are my favorites. The park is named after the Binder family, who established a trust in 1918 to build a park as a memorial. Property was purchased from 11 owners in 1965 and 1966 to build a park and lake. That big rock with a plaque at the Henwick entrance serves as a physical memorial to the family. As someone whose last name is often incorrectly pronounced, I feel an obligation to the Binders.
2. It's actually two parks.
Additional land on the east side of the lake was deeded to the city in the mid-1970's. This area is now known as Joseph C. Miller Park. Most of this park land is located east of South Binder Lake Road and south of Rainbow Drive. Named after a family member of the Steiners, who donated much of the 66 acres, the park includes Scott and Byrd fields, the sand volleyball complex, an 18-hole disc golf course, and the radio control flying field.
3. It's home to the longest trail loop in Jefferson City.
Binder Park is known as a great destination in the mountain bike circles, but hiking these trails provides an equally amazing experience. There are five separate hiking/biking trails totaling 15 miles. The three trails on the west side of the lake (red, blue, and green) connect with each other to create a nine-mile trail loop. With several entry points, the trails provide a unique experience each time for bikers and hikers alike. While I've biked and hiked sections of the trail, the RBG loop is still on my bucket list.
4. The lake is property of Missouri Department of Conservation.
Mad props (my horrible attempt at a fishing pun) to MDC for maintaining the 155 acre body of water that provides a place for fishing and boating among other activities. They stock the lake with largemouth bass, bluegill, and channel catfish. Along with maintaining the fish population, MDC provides a disabled-accessible fishing dock, located at the southwest section of the lake. Recent years have seen the bird population, including eagles and trumpeter swans, thrive due to the lake habitat.
5. Volunteer organizations make a good park great.
Those 15 miles of biking/hiking trails I mentioned? All built and maintained by volunteer group Osage Regional Trail Association (ORTA). These all-stars put so much time and effort into this amazing network. Missouri Stream Team is a volunteer group through Missouri Department of Conservation that organizes litter pick-ups and other activities. Capital City Sailing Association holds races and offers sailboat lessons. Jefferson City Disc Golf Club maintains two separate courses at Binder Park and hosts leagues and competitions. Jefferson City Radio Control Club maintains the flying field and holds RC helicopter and plane shows. The list goes on. Binder Park is a result of strong partnerships with area volunteer organizations.
Thank you so much, Amy, for sharing this with us! We know it's a busy life out there for Community Relations Managers and we really appreciate your time! Lastly, for the record, Schroeder is pronounced "SHRAY-DER." We're just breaking down misconceptions right and left over here (wink). Until next week, friends! Be sure to subscribe to our email list.
Find out more information online:
Mountain Bike Trails Webpage
Binder Park Webpage
Pin this image:
Special thanks to our Friend of the Blog: